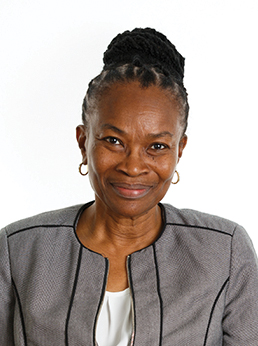 Carol Gaskin
Manager, Trust & Corporate Services
Carol Gaskin joined RF Merchant Bank & Trust (Barbados) Limited in 2010 as an Assistant Manager and in 2012 she was promoted to the post of Manager - Trust & Corporate Services.
She held several positions in administration and management in the banking sector and has enjoyed a successful career in the offshore business. During the period 1998 to 1999, she was a Manager in the Corporate Division of PricewaterhouseCoopers. Subsequent to this, she spent a number of years working as a Senior Trust Officer at CIBC where she gained invaluable knowledge and experience in Trust & Estate Management. In 2007, she graduated as an Associate of the Institute of Chartered Secretaries & Administrators in the UK.
Carol Gaskin is a member of the Sunjet Toastmasters' Club and her motto is "defeat is falling down and not getting back up".