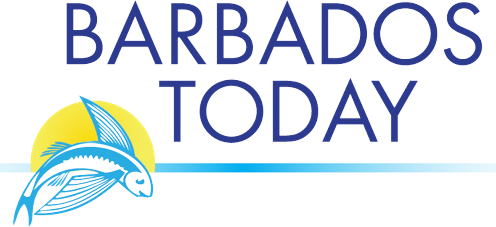 Barbados Today
The Barbados Today is the Nation's Leader in Online News. The (Barbados) Today Inc. is a privately owned, dynamic and innovative Media Production Company. This locally owned online news source offers free updates at the local, regional and international level. We engage you through a number of platforms to ensure that you have the most convenient experience, wherever you prefer to be updated. We also have our mobile app available on the Google Play store as well as the iOS store making us just a click away!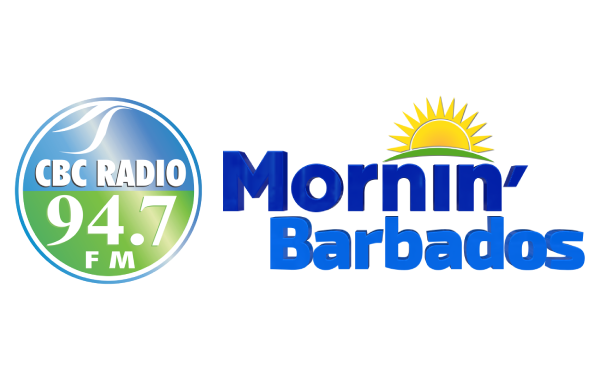 CBC / Mornin' Barbados
The Caribbean Broadcasting Corporation is a Barbadian owned and operated broadcaster serving Barbados for over 58 years. It is home to three radio stations, one free to air television channel and a subscription television service. It also has an active presence across several social media channels.
Aside from its core function as a media organization, CBC plays an active role in supporting many developmental activities across Barbados. We support many sectors including sports, health, small business, the church, various charitable groups, cultural activities and education.
Through our brands 94.7fm, a station that is focused on highlighting all that is Barbadian and Mornin' Barbados our window to Barbados as your day begins, the CBC will do our best to give impetus to this outstanding initiative. Congratulations to the organizers and in advance to all the nominees and winners. We truly support you.
CBC Committed to Barbados!

CIBC FirstCaribbean
CIBC FirstCaribbean is a major Caribbean bank offering a full range of market-leading financial services in Corporate Banking, Retail Banking, Wealth Management, Credit Cards, Treasury Sales and Trading, and Investment Banking. It is the largest, regionally-listed bank in the English-and Dutch speaking Caribbean. The bank has over 2,700 staff, 56 full-service branches, 7 International Banking & Private Wealth Management offices. 11 Platinum offices and 6 Mortgage & Loans Centres in 16 regional markets.

Co-Operators General Insurance
Co-operators General Insurance Company Limited is a general insurance company which provides motor, property and liability insurance together with other miscellaneous classes to Credit Unions, members of Credit Unions, the general public and businesses. In addition, we offer and operate a Mutual Benefits Plan to Credit Unions which provides Loan Protection and Life Savings' Benefits to their members and Fidelity Bonding to Credit Unions against any fraudulent acts by their employees.
CGICL offers excellent customer service and has as its mission, to provide financial security through quality and innovative insurance products and services. They are true corporate citizens; supporting the less fortunate, non-profit organizations, youth, sports and culture.
Co-operators General Insurance, "for coverage you need, at a premium you can afford"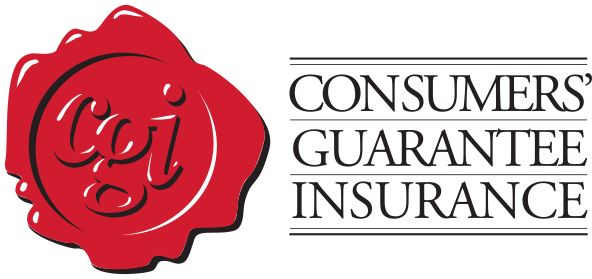 Consumers' Guarantee Insurance Company Ltd.
CGI Consumers' Guarantee Insurance Company Ltd., in operation for the last 29 years, is a market leader for motor, home, and commercial insurance. CGI is responsible for customer-centric and innovative solutions in the local insurance industry such as Agreed Value Motor Insurance, AutoMate 24-Hour Roadside Assistance, and HomeMate 24-Hour Household Assistance. CGI has spearheaded timely solutions of tremendous benefit to all policyholders, such as flexible Monthly Payment Plans which give customers the option of paying premiums over 3, 6 or 12 installments. Headquartered in Barbados, CGI's footprint spans the region with offices in Antigua, Grenada, St. Lucia, and St. Vincent. All locations offer a wide range of policies such as Motor, Residential & Commercial Property, All Risk, Business Interruption, and many other classes of insurance. Whether it is fast, fair claim settlements, excellent customer service, or the best rates to cover your home, car, or business, CGI is committed to serving the communities in which we operate. Contact us today - call 435-2000 or visit www.insurecgi.com.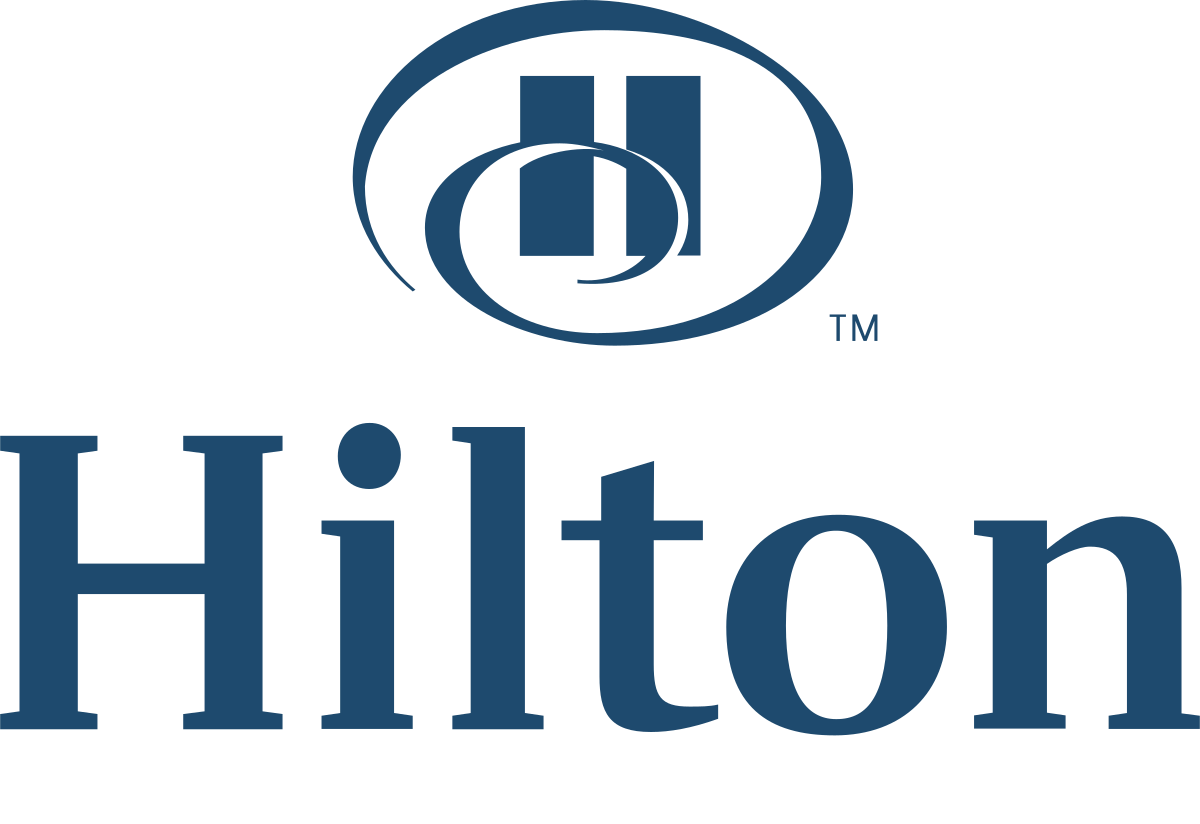 Hilton Barbados Resort
Located on the tropical peninsula on Needham's Point, the Hilton Barbados Resort features 355 ocean-view guestrooms, all with private balconies, inspired by the island's natural elements, with warm earth and Caribbean ocean tones. Guests can enjoy a variety of upscale services and amenities including an infinity pool complex, a full service Eforea Spa featuring a unique massage bed – the only of its kind in the Caribbean, a state-of-the-art Hilton Fitness by Precor gym, and is home to the 17th century Charles Fort, a UNESCO world heritage site. The resort features three tennis courts, a watersports facility, and more than 10,000 square feet of meeting space – the largest on the island – ideal for meetings and events and weddings. For a memorable dining experience, patrons can enjoy an exquisite meal at any of our three restaurants where savory cuisine and refreshing drinks are always on the menu. The resort is Fully Accessible and includes such specially designed elements as wheelchair accessible ramps and roll-in showers.
We look forward to welcoming you to Hilton Barbados Resort where we "fill the earth with the light of warmth of hospitality" and you'll discover why we have earned the acclaim as a remarkable leisure, meetings and convention resort.

Housing Concepts SRL
Housing Concepts SRL is the management company of The Villages at Coverley and the Developer of the Atlantic Breeze Planned Lifestyle Community. Our Mission is to develop and manage communities through the provision of affordable housing solutions that empower individuals and families to secure and retain quality housing. We maintain the highest levels of integrity in all of our housing solutions, and carefully consider the best interests of our clients. We are innovative, flexible and entrepreneurial in all of our actions, so as to allow us to effectively fulfill our mission in a constantly changing environment.

Kooyman
Kooyman, your one-stop-shop for building materials, hardware and home improvement. You'll find what you need at one of our seven locations on Curaçao, Aruba, Bonaire, St. Maarten and Barbados. Choose from an assortment of over 25.000 products, which we update constantly. Get the job done with our knowledgeable advice and recommendations. Discover the service and quality that have made us the number one choice of both contractors and DIY'ers.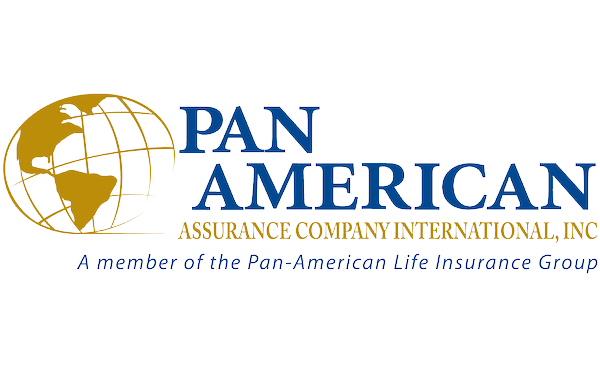 Pan-American International Insurance Corporation
Pan-American Life Insurance Group (PALIG) is a leading provider of life, accident and health insurance. For more than 110 years, we have earned the trust of millions of customers across the Americas by delivering trusted financial security and peace of mind so they can protect what matters the most – their families, their business and their futures.
Pan-American Life Insurance Group member companies offer top-rated individual and group life, accident and health insurance, and financial services in 49 states, the District of Columbia (DC), Puerto Rico, the U.S. Virgin Islands, and throughout Latin America and the Caribbean.