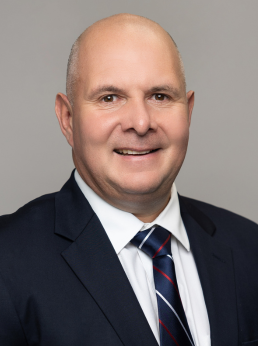 David Van Onselen
Vice President & Group Head of Business Development
David has been in the financial services industry for 20 years. He specializes in sales and distribution and is responsible for growing RF's footprint across the Caribbean.
Much of David's working career was with Discovery Holdings in both their South Africa and UK offices. In his role as the National Head of Sales and Distribution, he introduced and implemented a unique franchise model to the UK market. He eventually bought a Discovery franchise in 2008 and was the key individual for Discovery Consulting Services in Johannesburg. One of his major career accomplishments was building a broker/advisory network of over 230 brokerages that won numerous CEO and top franchise awards.
He holds a Bachelor's degree in Social Science and a diploma in Wealth Management from the University of Natal, South Africa. In his leisure time, he works on his golf handicap and spends quality time with his wife and three kids.