Tishrea has 21 years of banking experience in both the commercial and investment banking sectors. She has a Bachelor's degree in Banking & Finance, Series 7 Certification and is currently a CFA candidate. She is married and has one son. She lives by two principles: 1. Put God first, and 2. You have to put in the work.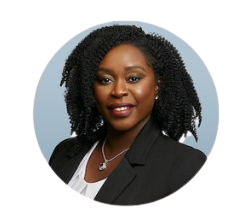 Securities Investment Advisor, RF Bank & Trust

D'Vanya has been in the wedding and event planning industry for 10 years and loves offering out-of-the-box and unique ideas for her clients. She launched Aced Affairs during the pandemic and prides herself on helping her clients create an event to remember that is curated specially for them.
CEO & Wedding Planner, Aced Affairs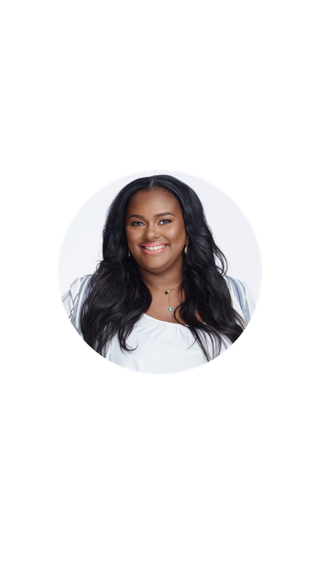 Securities Investment Advisor,
RF Bank & Trust

CEO & Wedding Planner,
Aced Affairs