!WARNING!Withdrawing from your pension can have significant impacts on your livelihood during retirement and is not a decision that should be made lightly. We do NOT recommend withdrawing unless you have an immediate and urgent need.
Under the National Pensions (Amendment) Law, 2020 you are now able to make withdrawals from your pension.
Resources
We are pleased to extend various options to help find a solution to fit your unique needs:
---
1. Investment Guidance
This is a trying time for all of us and we want you to know that you are not alone. If you aren't sure if you should withdraw from your pension or would like someone to discuss your options with, we are here.
We will happily discuss your specific situation and the various options that are available for you. Schedule a phone call today with one of our investment professionals by emailing cay[email protected]
2. Withdrawals
To help facilitate the withdrawal process during social distancing, we have provided the documents needed to proceed and an easy way of submitting them.
a. Complete the application online here or
b. Download and complete the digital form here.
Submit the completed form, along with the necessary supporting documents to c[email protected].com.
After submitting your request, should you have any questions feel free to email us at [email protected]
3. Attractive Investment Options
After every low, history shows a rebounding high.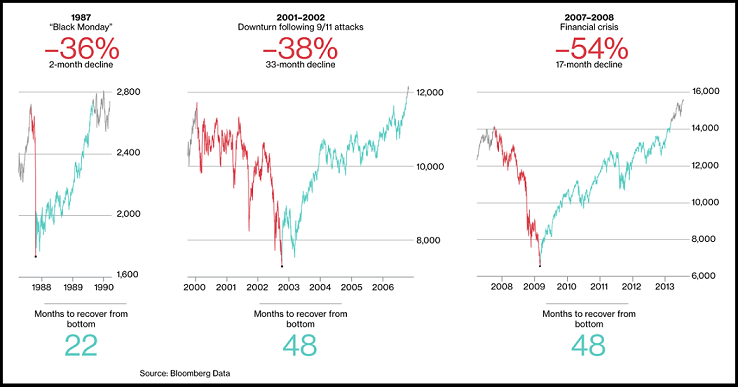 At RF, we offer several investment solutions including the below USD options. If you're interested in exploring these alternatives with no transfer fees, simply email us at cay[email protected]

| | 5 Yr Average Returns | Overview |
| --- | --- | --- |
| Hedge Strategies Fund | 1.29% | Learn More |
| International Opportunities Fund | 4.83% | Learn More |
| Targeted Income Fund | 3.81% | Learn More |