Our approach to Investment Management
Our local and global research capabilities seek to maximize investment opportunities in companies and sectors that offer superior financial performance to our clients.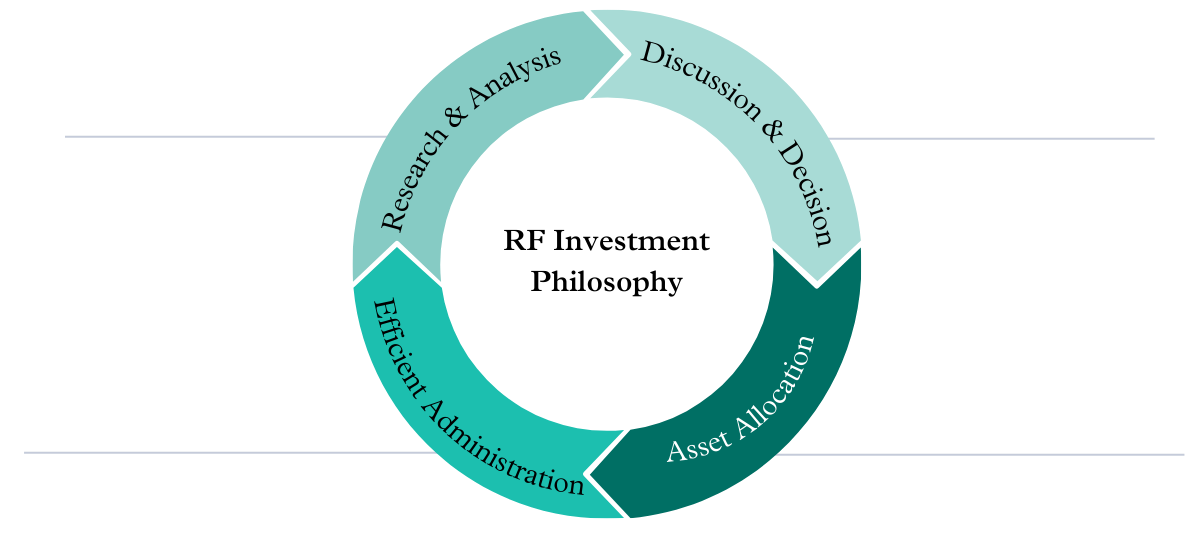 Our fees are competitively priced to limit the impact on returns. Meanwhile, we provide additional levels of customization and monitoring from the construction of your portfolio to monthly reporting.
We believe that success is a continual process. Your Advisor is readily available for financial advice while you remain a key participant in any decisions made regarding your portfolio.
Strategic asset allocation makes the difference. Our strategy has been developed on the premise that one size can't fit all and we place focus on security selection and distribution across multiple channels.